You are here
Back to top
Emotional Intelligence: How to Control Yourself and Your Emotions (Paperback)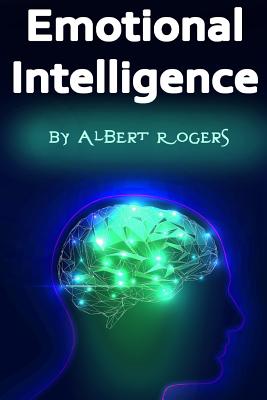 Description
---
Emotional control explained, suggested, and the best methods to increase it.
Perhaps you've heard the word, perhaps you've read about it, but have you ever wondered how to develop this highly important, desirable, and effective trait? To increase your EQ level can be a lifelong positive influence on you and those around you. The trick, however, is to know what to do about it. Knowledge is the key. For this purpose, the author has elaborated on cognitive studies that focus on self-awareness, self-management, and building relationships.
Bullet points emphasizing the significance of understanding your emotions, acting on impulses, and the physical and psychological causes of an incremental increase of one's level of emotional intelligence have been noted throughout the book.
Are you in serious need of becoming the emotionally independent being who blocks out fears, accepts praise, or has the concentration of a sharp mind? Then don't wait and start reading immediately before the price goes up.